Interested in one of our puppies, or meeting our dogs?  Please feel free to contact us by phone: (385)775-3441 or email: wccbtracy@gmail.com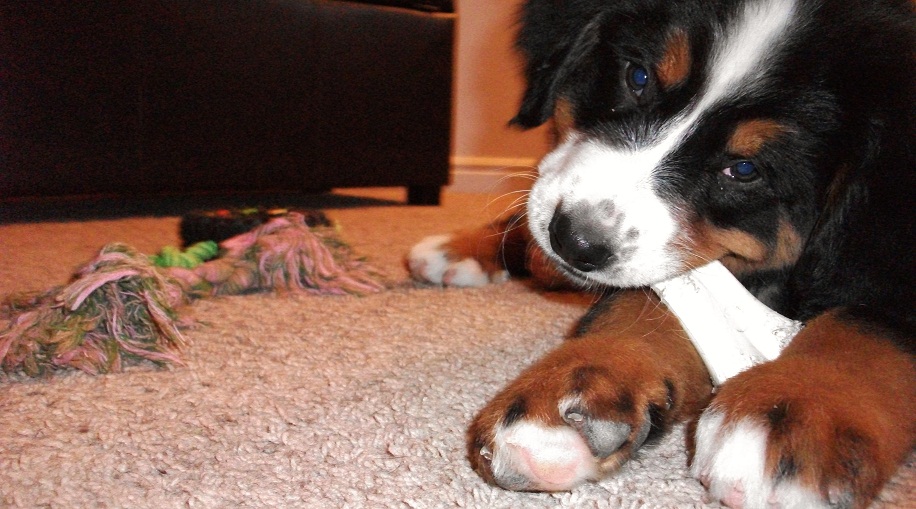 The following two tabs change content below.
Experienced Dog Trainer and Bernese Mountain Dog breeder, I love Berners and am always looking for ways to better the breed and improve our breeding program from a holistic approach.
Latest posts by WCC Berners (see all)