My name is Bethany Tracy (owner, Wasatch Canine Camp), and my husband Alan and I live on 6 acres in beautiful Eagle Mountain, UT on a small little farm with horses, chickens, dogs, cats, rabbits, etc.  We breed Bernese Mountain Dogs on the side of training and rehabilitating dogs for owners in the Salt Lake County and Utah County areas.  We stay very busy working with dogs and puppies all day long, but it couldn't be a better job.  It's very fun and rewarding working with dogs and doing what you love.  Below is a list of my certifications and experience:
Bethany has over ten years of experience training dogs

Owner and founder of Wasatch Canine Camp, LLC

Head Trainer for Wasatch Canine Camp, LLC

Certified as an E-Touch ™ dog trainer in 2007  by Heather Beck

Studied with 

Heather Beck

, who was taught directly by 

Linn Boyke

, the only man to ever be taught by 

Cesar Millan

 "The Dog Whisperer"
Was taught Pack to Basics ™ by 

Chad Mackin

, Past President of the International Association of Canine Professionals (

IACP

)

Has studied Dog Psychology and Pack Mentality

Skilled with Clicker training

Approved Canine Good Citizen Evaluator

Bethany is a professional level member of the IACP
Trained dogs featured in the movie "

The Kane Files

" 
Head Trainer/Coordinator for Home Depot's Chem-Dry commercial
Featured in an article in The Daily Herald – 

click here

 to read the article

Certified 

SATS Perception Modification

 Trainer

 Bethany has been an experienced Breeder for over 4 years

Both Bethany and Alan Tracy had the amazing opportunity to attend a workshop held by 

The Monks of New Skete

(

the authors of "The Art of Raising a Puppy

" & "

How to be Your Dog's Best Friend

")

 to learn all about their breeding program and how they exactly raise, handle and socialize their puppies.  They now almost exactly follow their puppy raising program to give you the best socially and mentally well rounded started puppies possible.
Has completed Cesar Millan's 

Training Cesar's Way Fundamentals 1

 course – Bethany had the amazing opportunity of spending 5 days at Cesar Millan's Dog Psychology Center where she learned from him daily all about dog psychology, pack mentality and all about his training philosophy.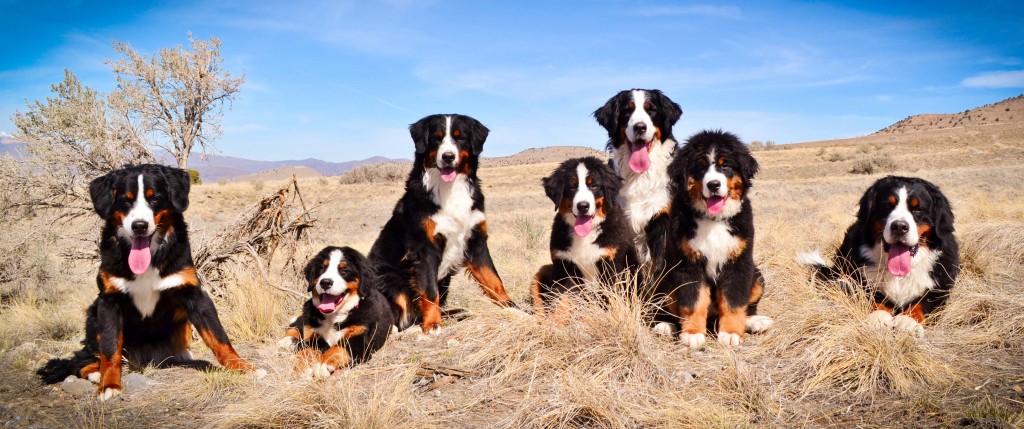 Here's a quick little explanation of what to expect from our training business:
Welcome to Wasatch Canine Camp!  We specialize in just about everything when it comes to dog training and dog behavior.  We can help you with mild to severe aggressive dogs, puppies, dogs with bad manners, potty training issues, overly hyper dogs, mild to severe nervous dogs, and so much more.  We've seen just about anything and everything, we have the experience and knowledge that will help you and your dog!  We strongly focus on training from a holistic approach.  When we are helping you with your dog we don't only focus on obedience and/or behavior, we also strongly focus on nutrition, state of mind, physical development and structure (as aches and pains are a huge part of most behaviors problems), and socialization.  We want to set your dog up for success in all aspects of life.
Our trainers have worked with and learned from some of the best dog trainers in the business.  We are constantly attending new dog training and dog behavior seminars, working with new dog trainers to help provide you with the best and most up to date training methods and information.  We pride ourselves in being one of the few dog training facilities in Utah that have the extensive knowledge base that we have, and are confident you and your dog will learn more than you would have ever thought you could learn while training your dog!  Our experience will give you the confidence you need to get your canine companion under control so you can get your life back.  Contact us today to see how we can help you!
We are currently serving the Salt Lake County and Utah County areas.
The following two tabs change content below.
Experienced Dog Trainer and Bernese Mountain Dog breeder, I love Berners and am always looking for ways to better the breed and improve our breeding program from a holistic approach.
Latest posts by WCC Berners (see all)